SELEXION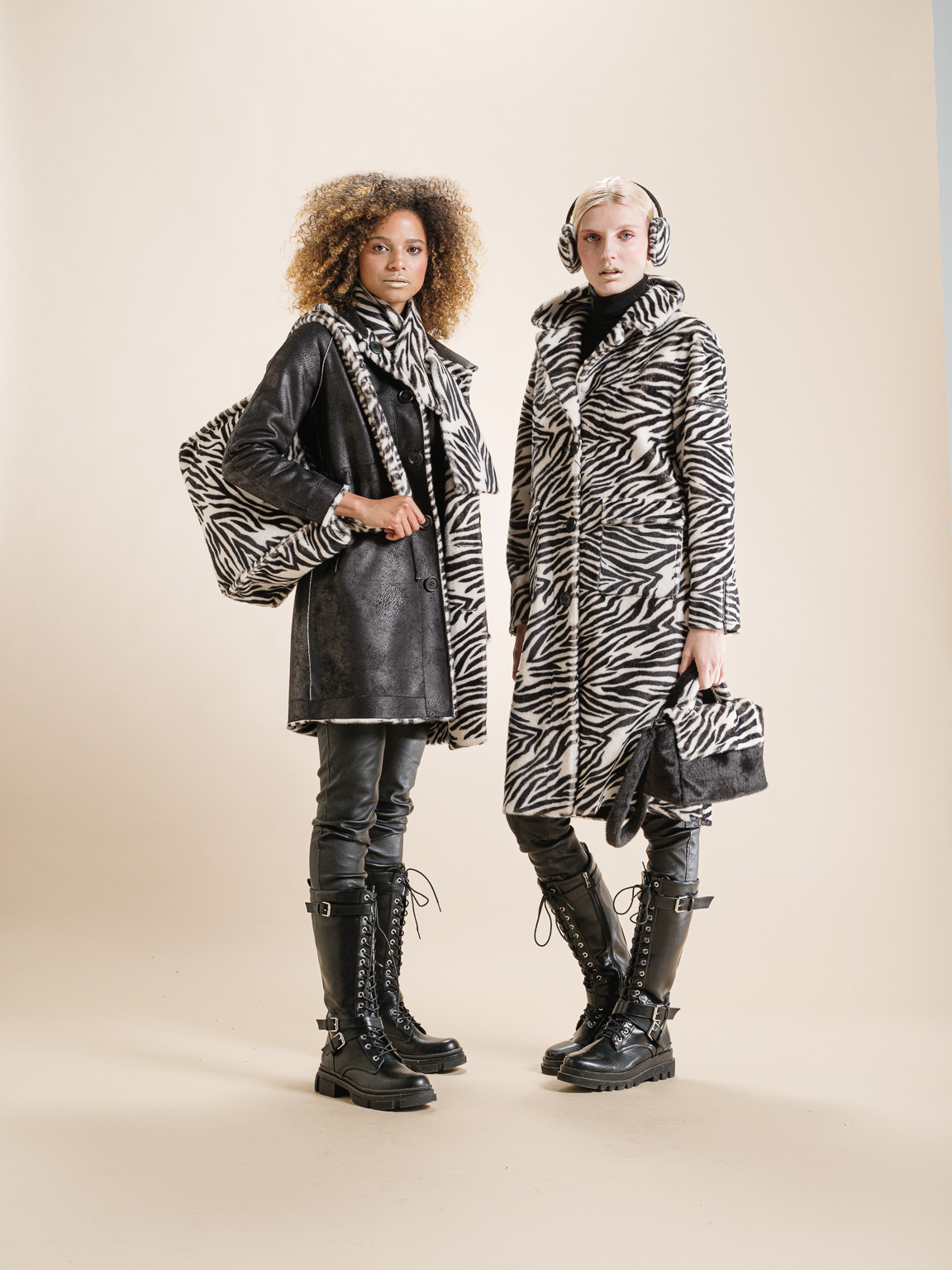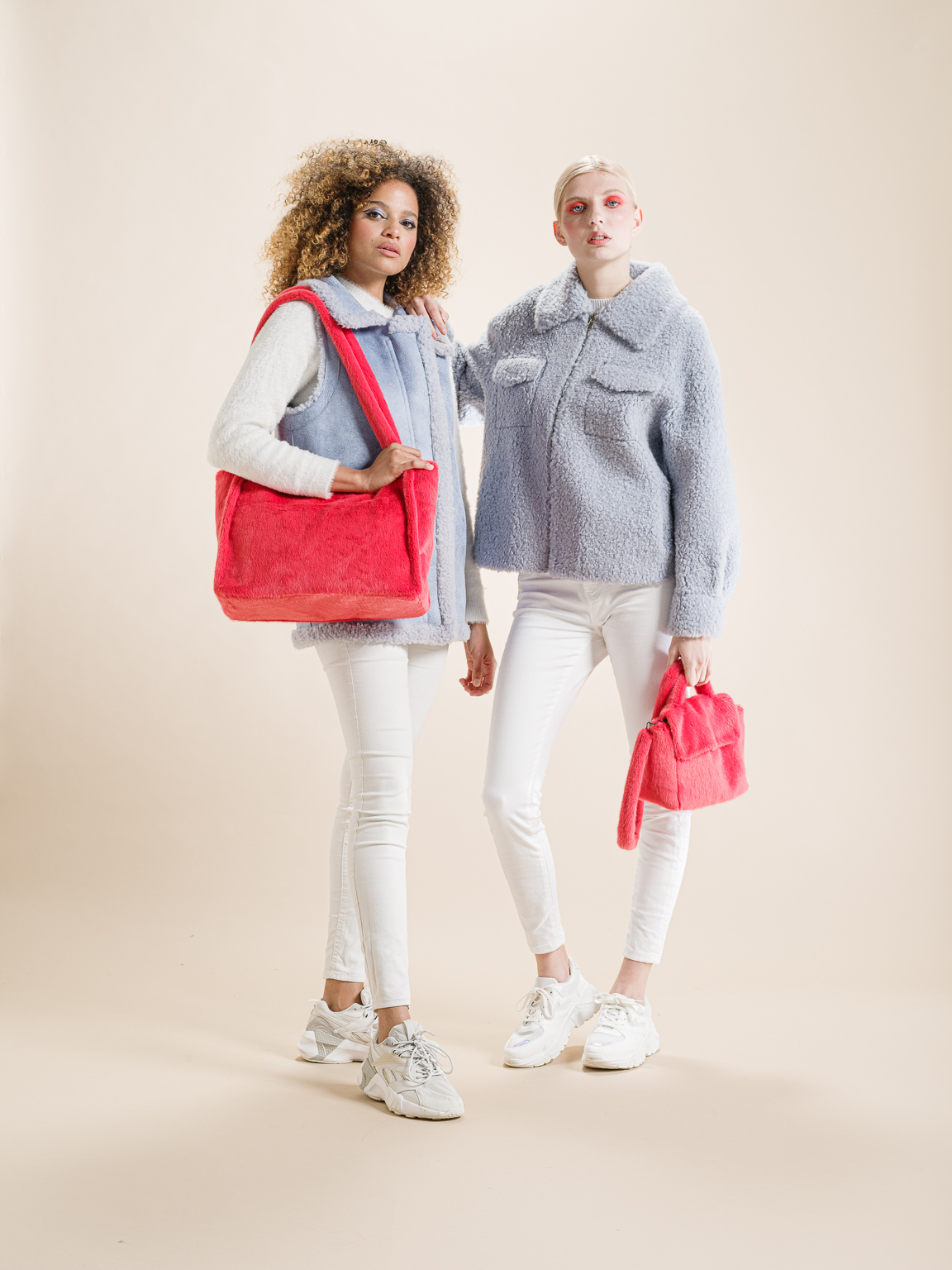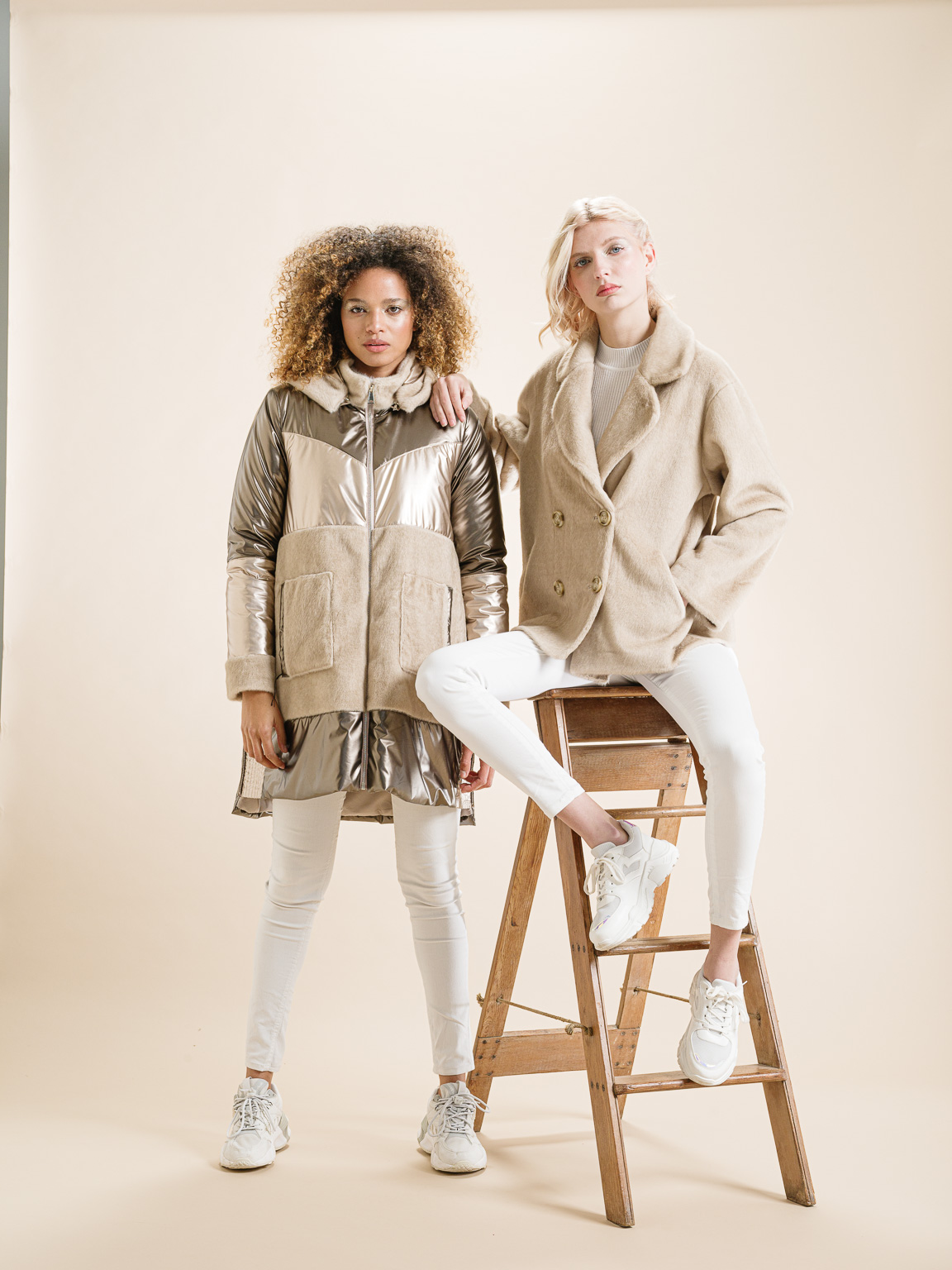 Selexion is the result of many years working and travelling accross the world to find inspiration for the designer of this new line. His travels brought him to select different kind of natural materials. He's not afraid about mixing without limit colors and fabrics but always with a great deal of taste. As surprising as trendy this collection is the reflection of its designer : crazy but still down-to-earth ! Perfectionist, paying attention to every details, forgetting nothing even the lining are completly out of the ordinary. Let's find the connexion between diverse cultures and materials through theeses creations.
Our mission : Selexion is a high range ready to wear brand which desires to bring into shops innovative creations carring the demand and consumption of clients // buyers.
Our wishes is to dress the daring woman who is not taking herself seriously. The filled with polyester fibresmetalliclinings give to the items a creative aspect and a reheating feature. 
Our Values :
Extravagance : a unique style
Details : the details are making the difference, nothing is careless in our collections.
Service : more than a collection, Wang is looking for sharing his passion and wants to pay attention to his customers needs.
Commercial : keeping the head on his shoulders// staying humble he doesn't forget the essential point to fulfill customers expectations with his product.
Contact us

OTHER BRANDS OF PISTACHE GROUP